WORLDWIDE
R&D
Through development of convergence products and global research network, we are establishing ourselves as a global bio company.
GLOBAL
PRODUCTION
BASE
Based on overseas production bases in China, Cambodia, and Vietnam, we provide reasonably-priced products to attain customer satisfaction and trust.
NEXT
GENERATION
We actively respond to changes in human life and medical technology from the 4th industrial revolution, while realizing human happiness and health.
QUALITY
POLICY
The US FDA approval, and CE mark from EU allow us to ensure healthier and happier life for you.

World Best
Including our root canal filling, which boasts the largest world market share, we produce the best-quality products in the world such as PGCL and PDO bio-absorbable sutures, which were developed for the 2nd and 3rd time in the world, respectively.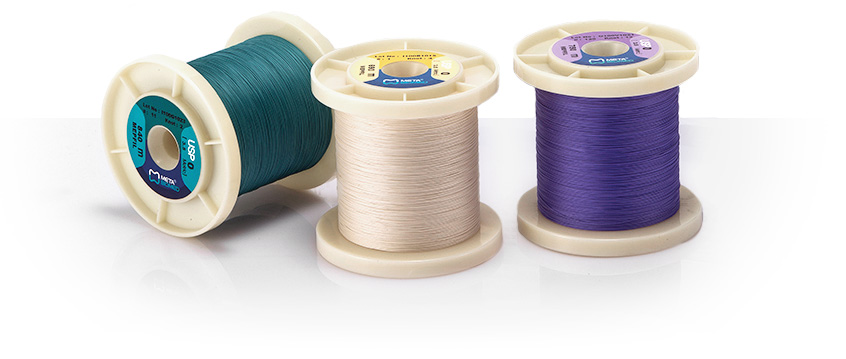 Global biomedical company pursuing healthy and happy life of humanity
View of Beauty R&D Center
GLOBAL NETWORK
META BIOMED
We supply various products to Meta-Biomed customers via 250 sales networks in over 100 countries worldwide.